UNSERE NEIN-LISTE -
Wir sagen zu vielen Dingen einfach nein
UNSERE GESCHICHTE
Sukin wurde 2007 in der australischen Stadt Melbourne gegründet, nachdem wir eine Marktlücke für hochwirksame, umweltfreundliche und erschwingliche natürliche Hautpflege erkannt hatten. Seitdem hat sich Sukin zu Australiens Nr. 1 für natürliche Hautpfl ege entwickelt*.
Sukin verwendet eine Vielzahl an ausgesuchten pflanzlichen Extrakten, Antioxidantien und ätherischen Ölen, um die natürliche Vitalität und Ausstrahlung Ihrer Haut wiederherzustellen. Unser umfangreiches Produktangebot bietet eine Fülle an Hautpfl ege-Innovationen für natürliche Schönheit und wir sind stolz auf unsere umfangreiche "Nein-Liste" ("OHNE Zusätze" und "OHNE kritische Substanzen").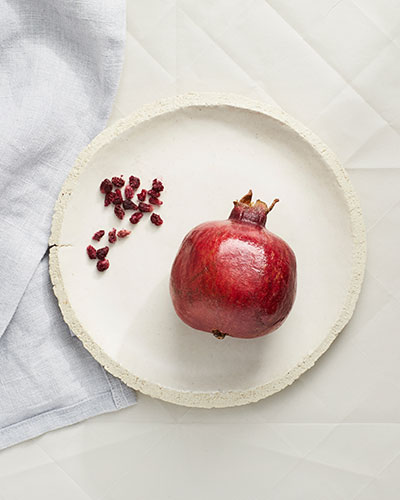 Hergestellt in Australien
Die Heimat ist da, wo das Herz schlägt, und wir sind in Australien geboren und aufgewachsen. Es ist uns wichtig, für Natur und Umwelt grundsätzlich zu sorgen, so wie sie für uns sorgt.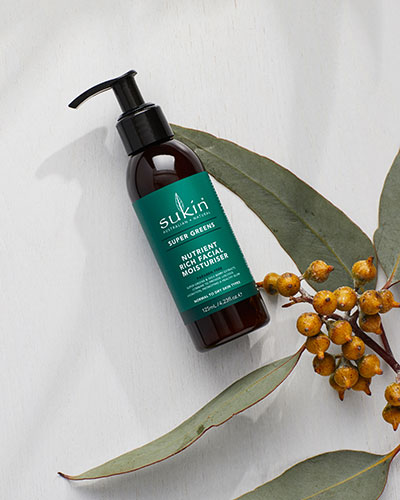 Natürliche Inhaltsstoffe
Alles, was man braucht, um seinen Körper mit Nährstoffen zu versorgen, findet sich in der Natur – deshalb holen wir uns unsere Inhaltsstoffe auch von dort. Ganz einfach.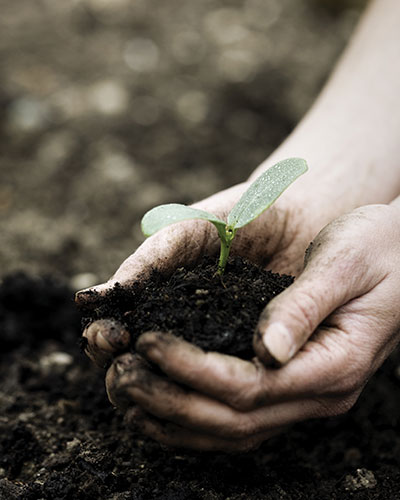 Vegane Hautpflege
Kein Leid für unsere Freunde, die Tiere. Wir stellen wunderbare Hautpflege für achtsame Kunden her. Daher verwenden wir in unseren Produkten keine tierischen Stoffe, wie beispielsweise Lanolin, oder tierische Nebenprodukte wie Honig oder Bienenwachs.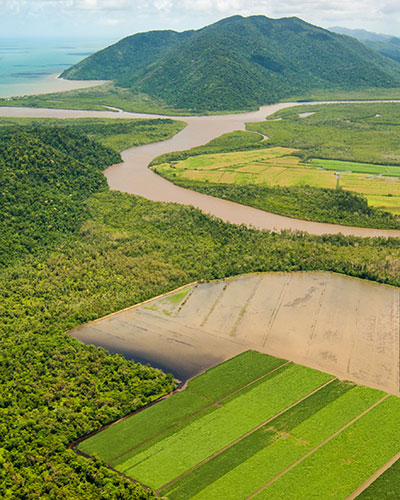 Klimaneutral
Unsere CO2-Bilanz ist neutral. Von der Beschaffung über die Herstellung bis zum Auftragen auf die Haut sind Sukin-Produkte zu 100 % kohlenstoffneutral und helfen, Auswirkungen auf die Umwelt zu verringern.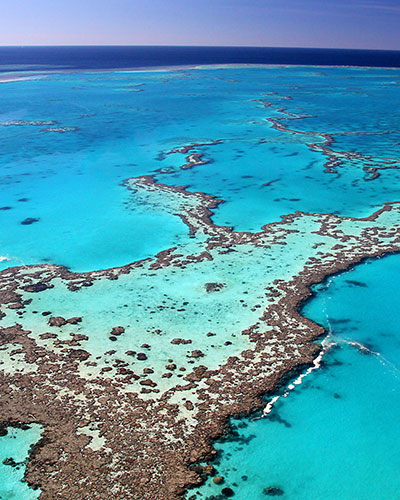 Kein Grauwasser
Sukins Rezepturen sind grauwasserfrei, so dass Sie sich sicher sein können, dass die von Ihnen verwendeten Produkte auf ihrem Weg durch den Abfluss nicht unsere Flüsse, die Fauna oder Flora schädigen.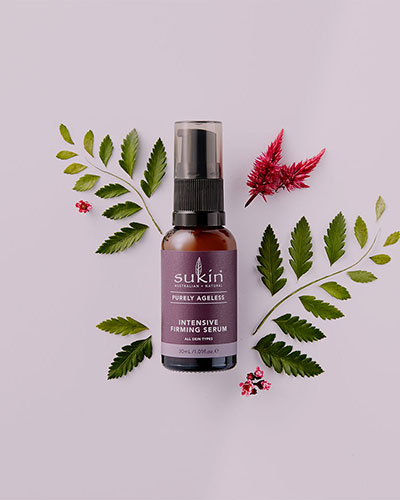 Recyclebare Verpackung
Sukin verwendet für die meisten Produkte in Standardgröße PET. PET ist zu 100 % wiederverwertbar und all unsere Verpackungen sind BPA-frei. Für einige Produkte verwendet Sukin darüber hinaus Braunglas und PE-Schläuche – beide Materialien sind zu 100 % wiederverwertbar.
LUCKY YOU!
IT'S FREEBIE TIME!
Choose which product you would like to
receive free with your order!
Sample | Blemish Clearing Facial Wash 20ml
Sample | Purely Ageless Day Cream 20ml
Sample | Sensitive Pink Clay Mask 20ml
Sample | Super Greens Detoxifying Facial Scrub 20ml
Sample | Blemish Clearing Facial Wash 20ml
Sample | Purely Ageless Day Cream 20ml
Sample | Sensitive Pink Clay Mask 20ml
Sample | Super Greens Detoxifying Facial Scrub 20ml